Hello self-paced learning!
Above all else, I absolutely LOVE creating courses. I think this is the teacher inside of me, I just love to learn - and then create content for other women, to guide them along their journeys. Below, you will find courses for all of the entrepreneurs in the house ...you will also find ones specifically for online coaches, and also courses created for Network Marketers.
Pick your path, and enjoy the ride.
Let's love learning together, xx
The Level Up Academy

| all-in coaching for women in Network Marketing

The Level Up Academy is my signature program for women in Network Marketing. It will lead you through every single stage of building your NWM'ing business - from side hustle, to scalable income. Wherever you are at in your business right now, this program will guide you to the next level.

LEARN MORE
Manifest

| the life of your dreams

For the woman who desires to learn the power of manifestation. Inside this course, you will learn my (super simple) 3 step process to manifesting your wildest dreams. Step into the life, that you were born to lead.

LEARN MORE
MONEY

| living an abundant AF life

This course is for the woman who desires unprecedented abundance in her life. Who desires to welcome in true wealth. In income. In love. in success. In pleasure. This is the journey that I have lead myself through, this is the journey that I lead other women through.

LEARN MORE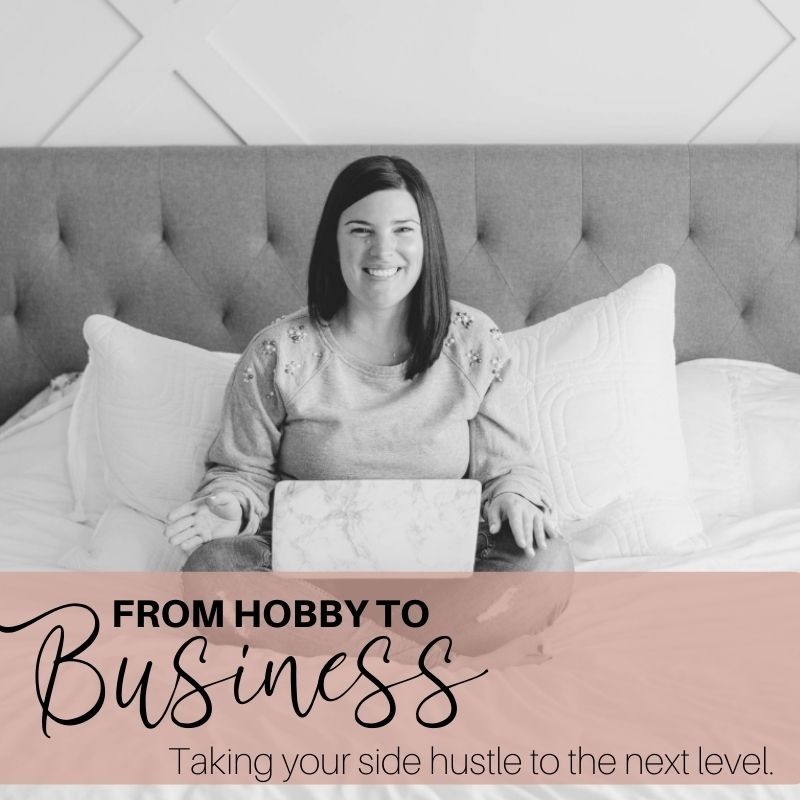 Hobby to

Business
This course is for the woman who desires more from her NWM'ing business. Who knows she wants to lean in, and experience quantum growth - but would like the road map.
From deciding what you want from your business, to defining the habits & business strategies that will get you there. Let's go on this journey together.
LEARN MORE
Awaken

the Woman Within

This course is for the woman who is ready to live a life that is fully awake and full of joy, love and content. Who wants to heal inner stories that are holding her back, and who wants to learn to fully love herself, and the life that she is building. For the woman who wants to find more balance in her life, and desires to create self-love practices and rituals and live an intentional life. This course is for the women who is ready to have it all, and own the life she is building.

LEARN MORE
Sparkle

| Building Your Brand

Sparkle is THE course to focus on building out your personal brand. From the look & the feel, to the copy & the content, you will gain confidence in the way that you show up and what you share through a business that truly encompasses who you are as a person and what you stand for.

LEARN MORE
Social Queen

| Mastering Your Social Media Strategy

This is for the woman who is ready to take her online business from good to great and to scale her success using social media. For the woman who knows she has a message inside of her, and wants to get it out into the world. It's a little bit of strategy, a whole lot of "here's how" topped off with some magic.

LEARN MORE
Strut

| Making Sales Easy (& fun.)

This course will show you a way /to connect with your customers that will feel genuine, easy and fun (as opposed to spammy, empty and gross). You will also gain a connection to your business that is authentic, passionate and driven.

And the best part? This will lead to the ability to sell with ease.

LEARN MORE
FREE STUFF
Access to a number of trainings and resources to help you take your biz to the next level.
Me, Me, Me!
COACHING
Get coaching inside my programs, level up inside a mastermind or dive into private 1:1
I'm in!
PODCAST
Want to dig into some incredible content? Tune into my Level Up Podcast, with 2 episodes released each week.
Yes please!